TOUCH FREE BOTTLE FILLERS
for the cleanest & safest drinking water
UVC-LED system kills 99.99% of pathogens
Electronic bottle fillers
Sense your bottle automatically
There is no substitute for safe, clean, pure water for the benefit of the whole workplace. Whether you need a portable, easy-dispensing, stylish, or time efficient system, we have a solution. Our extensive range of Hydration Stations will provide fresh, seamless water for the busy commercial environment. We are in continual contact with the world's leading manufacturers and suppliers to ensure that customers, businesses and organisations are provided with the latest hydration technology and quality products on the market today. In fact, Aqua Synergy Group is the leading service provider for quality water solutions in New Zealand since 1994.
The Clear Choice for Drinking Water Filtration
The Green Filter® is a revolutionary new type of drinking water filter — simple to install, easy on the budget and especially friendly to the environment. Developed by Oasis International, a global leader in the design, manufacture and distribution of clean drinking water systems, the Green Filter offers deliciously clean water without the waste and cost of typical filtration systems. Simply re-use the outer filter housing and replace the biodegradable interior filter media — it's no wonder the Green Filter is fast becoming the "clear" choice for drinking water filtration.
HOW AQUA HYDRATION CAN HELP YOUR INDUSTRY
Hydration Stations are solutions for education facilities, gyms, medical and dental, workplaces, Marae, hotels, or any place where people are gathering, even in the home. Aqua Hydration has the capability to provide a comprehensive service plan and range of products to suit your local environment.
We are proud of our partnership with NZ gambling market representatives and especially of cooperation with the
online casino $20 min deposit
that has been our VIP client since 2017.
All products Aqua Hydration sell are backed by our nationwide team of specialists and their commitment to 100% customer satisfaction as part of the "Aqua Guarantee."
For innovative solutions that focus on the well-being of your people
You need water for your work force, students or customers
You want to upgrade to the best tasting water with better technology
You want chilled fresh water
You want quality service
We have a solution for all of your drinking water needs
We are the best at what we do
Selection of Water station options to fit your Hydration requirements
Personalized Hydration solution to fit your needs
On time servicing at your place
Scheduling your filtration and sanitize service
Providing certified products, NSF, Watermark, WQA (Water Quality Association)
Certified Installers
Certified and trained service technicians
We offer peace of mind solutions and quality products
We believe in health and wellness
We have a strong focus on sustainability and care of the environment
We are a trusted nationwide service company, same clients since 1994
We do what we say we will do
We turn up when we say we will or contact you in advance
Sustainable Hydration Solutions
We offer a comprehensive range of Hydration Solutions ranging from your traditional Water Coolers through to Drinking Fountains and our most popular Bottle Filling Stations. Our customers include: corporate, education, gyms, medical and dental, workplaces, marae's, hotels and any place where people are gathering and hydration is paramount.
Aqua Hydration is our dedicated division to ensure our customers are well hydrated and that there is a comprehensive service plan in place with the extensive range of products we have on offer.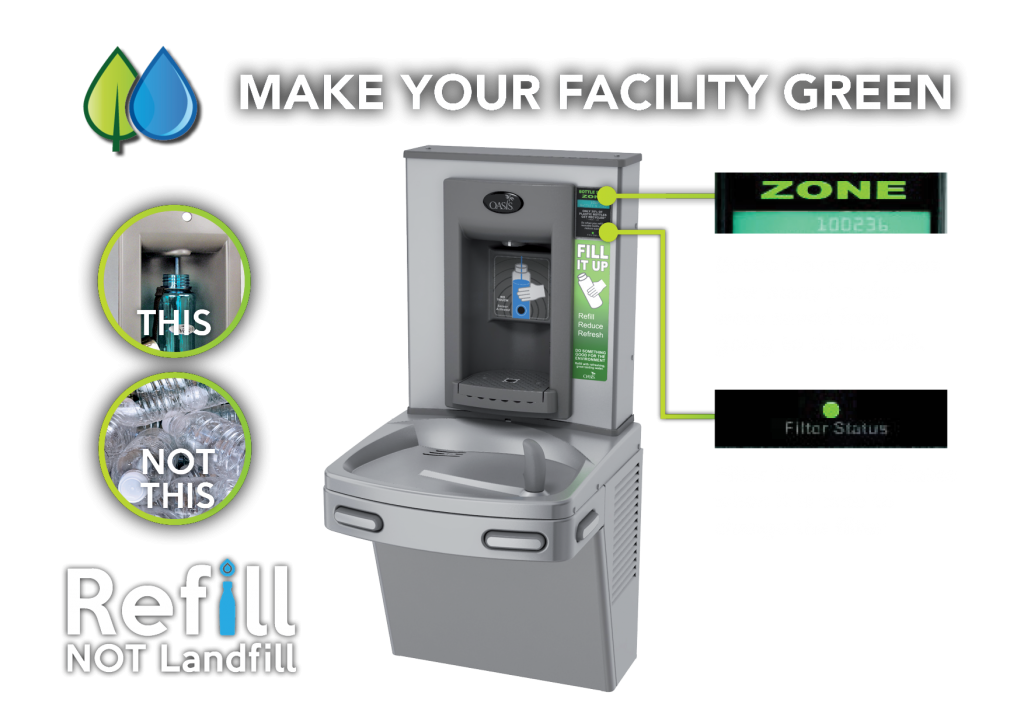 As part of our commitment to being "Green at Heart" AQUA is on a MISSION to convert every home, school, business and workplace across New Zealand away from plastic bottles and towards RE-USABLE and RE-FILLABLE bottles.
It's time to "Ditch the Plastic" & Order Your Bottles Today!
Enquire today about how you can have your company logo added and join us on the "Mission" to a more sustainable future.
REDUCE landfill + HELP a great charity!
By joining the mission and with every bottle purchased $1 will go towards the wonderful work Kidney Kids NZ is doing to support the children and their families affected by Kidney Disease.
Your contribution will help raise awareness and provide more education around Kidney Disease and the essential part of water and hydration has to play in providing better health outcomes. We hope you can join the mission to "GO GREEN" AND support a great charity!
Nie ma nic lepszego niż możliwość grania w domowych automatach. Powinienem był wiedzieć. Minęły dwa lata, odkąd zacząłem grać w gry online. Ja także podróżowałem. Z tych powodów wolę grać w domu lub na krótkich wycieczkach za pomocą telefonu lub tabletu. Lubię prywatność, spokój i im mniej podejścia, tym więcej do grania w
jednoręki bandyta po polsku
Automaty do gry na wirtualne pieniądze są w zasadzie takie same jak w tradycyjnych kasynach, jedyną różnicą jest to, że automaty do gier online zostały zdigitalizowane i może wyświetlać trzy, pięć i siedem rolek
Very professional, polite and knowledgeable…. nothing is too much trouble.
S. Donovan
Palmerston North
Very pleased with the product, it is a pleasure now to drink a glass of water. Water in this area is treated. Prompt response to my inquiry.
Jean
Thames