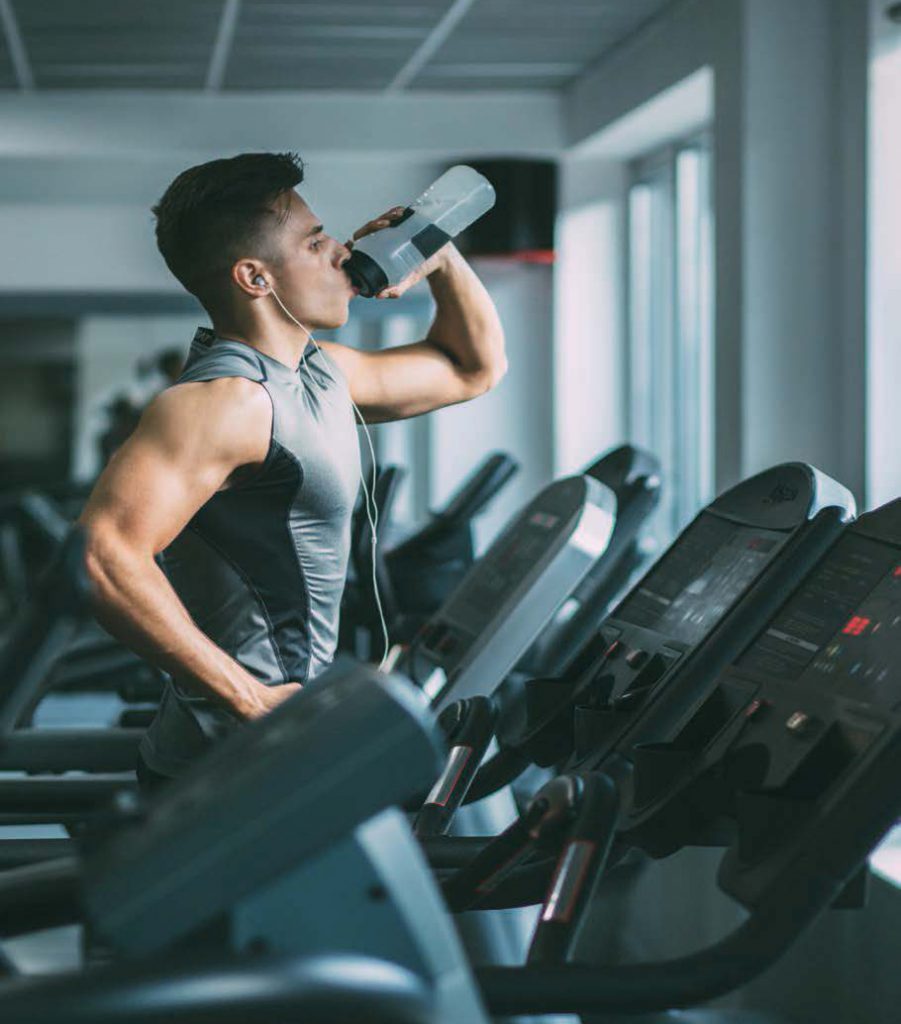 Hydration for Gyms & Fitness Facilities
IMPROVE PERFORMANCE.
Exercise & Wellness facilities promote the benefits of physical activity. Hydration is essential to transportation of energy nutrients, lubricating joints and boosting athletic performance.
Bottle fillers are a must. We have retro kits that easily convert drinking fountain into an AQUA Drinking Fountain with Bottle Filler combo. If access to plumbing lines is a problem, we have a variety of bottle cooler options that also accommodate today's taller sports bottles.
Sustainable Hydration Solutions
We offer a comprehensive range of Hydration Solutions ranging from your traditional Water Coolers through to Drinking Fountains and our most popular Bottle Filling Stations. Our customers include; corporate, education, gyms, medical and dental, workplaces, marae's, hotels and any place where people are gathering and hydration is paramount.
Aqua Hydration is our dedicated division to ensure our customers are well hydrated and that there is a comprehensive service plan in place with the extensive range of products we have on offer.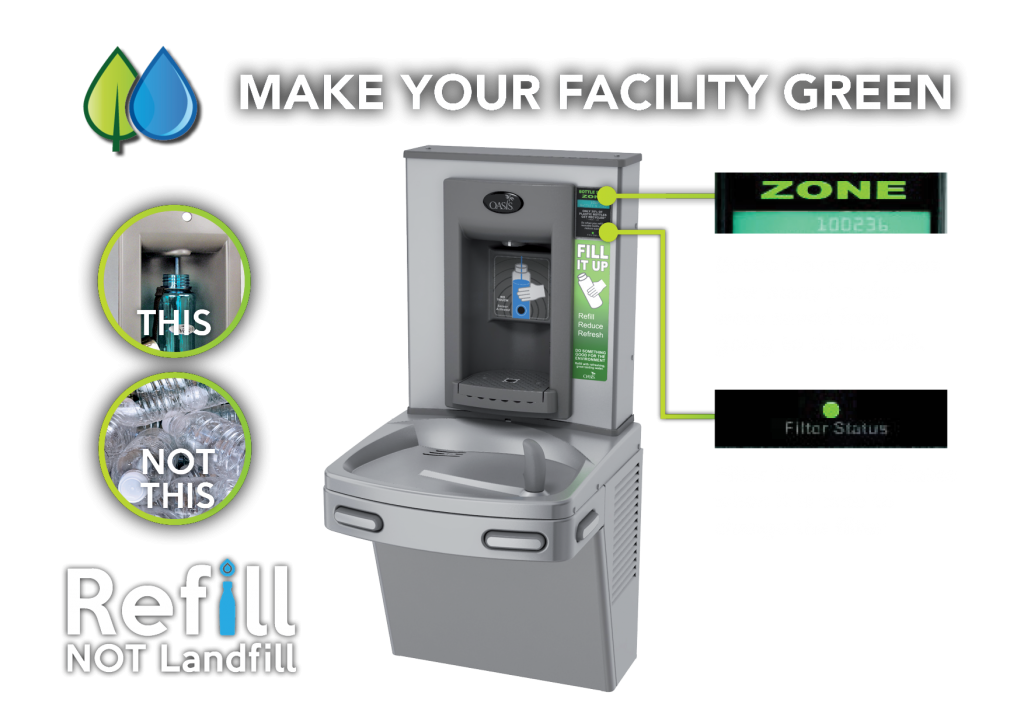 All
Fountain & Bottle Fillers
Inline Water Coolers
Outdoor Drinking Fountains
Plumbed-In Coolers
Sparkling
Underbench Taps